Summary
Regina, Katherine, and Dusa talk about character flaws.
Show Notes
TV Tropes for Good Flaws, Bad Flaws.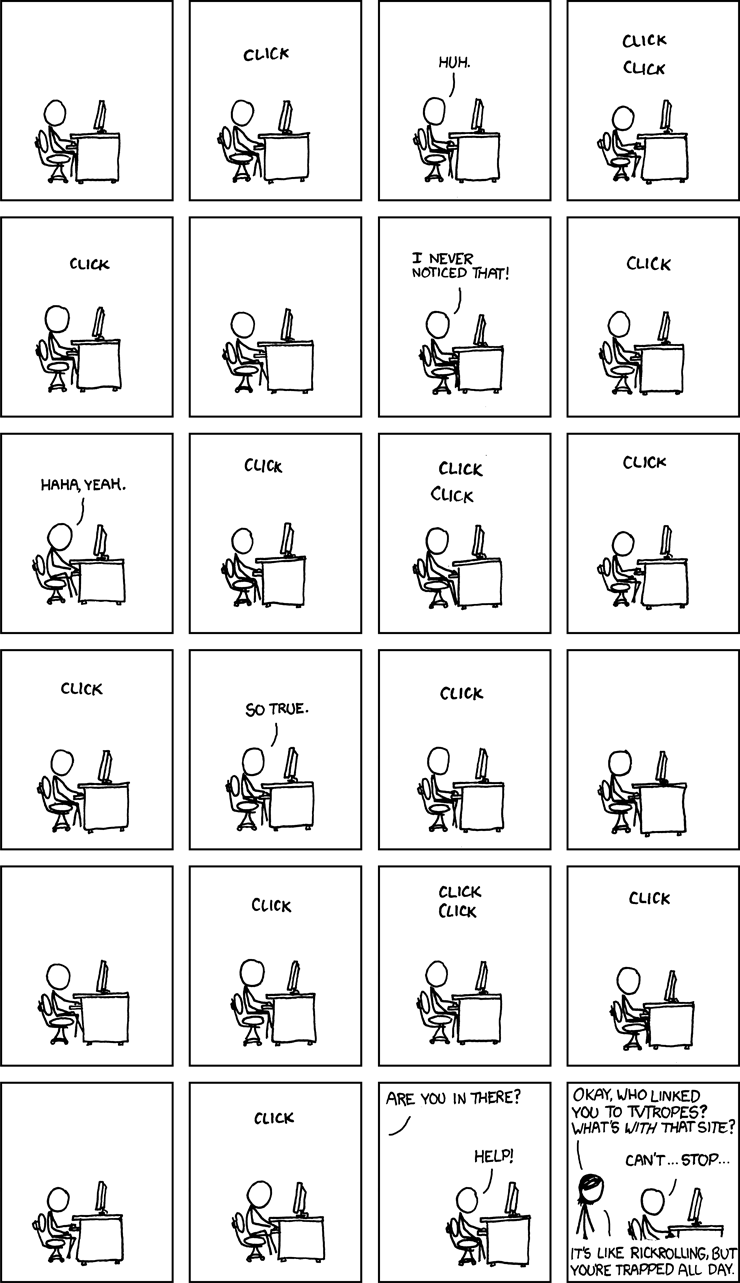 Thanks for listening. If you send us your comments and questions, we'll read them on our next Q&A show. Post on our Facebook wall, tweet @WriteClubRule1, or check out our Tumblr. The podcast airs weekly on Sundays. The intro and outro music is by Benny Heller. He's on Twitter @littlegustv. See you next week!