Summary
How much of yourself do you put in your characters? How much is too much?
Show Notes
Rachel Aaron's 2k to 10k: Writing Faster, Writing Better, and Writing More of What You Love. We talked about Girl, Interrupted by Susanna Kaysen and Bird by Bird by Anne Lamott. A bunch of different covers for Shirley Jackson's We Have Always Lived In The Castle: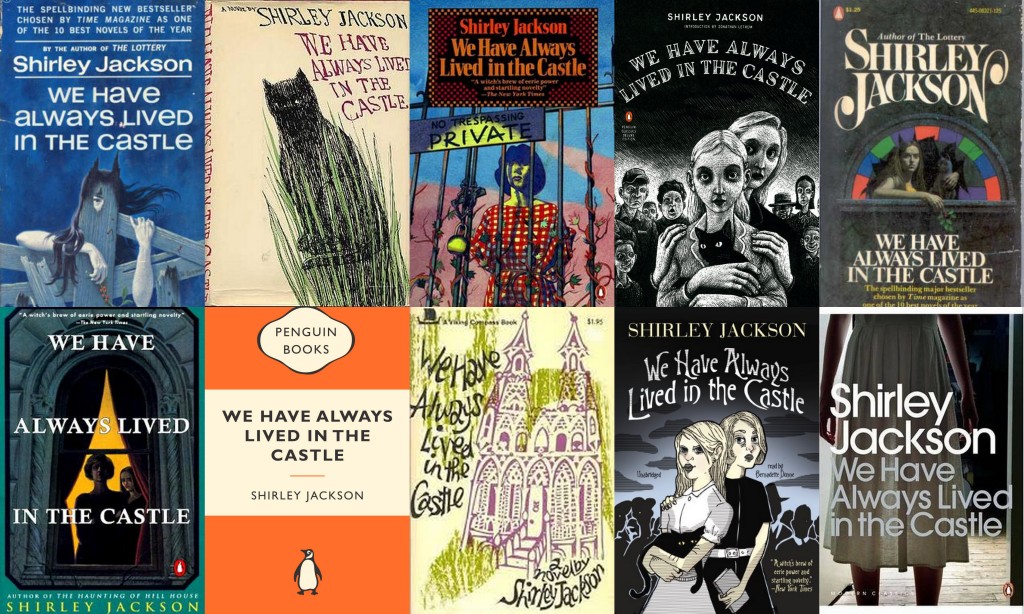 And from Katherine:
Thanks for listening. If you send us your comments and questions, we'll read them on our next Q&A show. Post on our Facebook wall, tweet @WriteClubRule1, or check out our Tumblr. The podcast airs weekly on Sundays. The intro and outro music is by Benny Heller. He's on Twitter @littlegustv. See you next week!